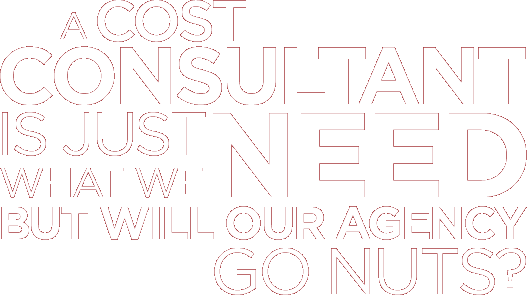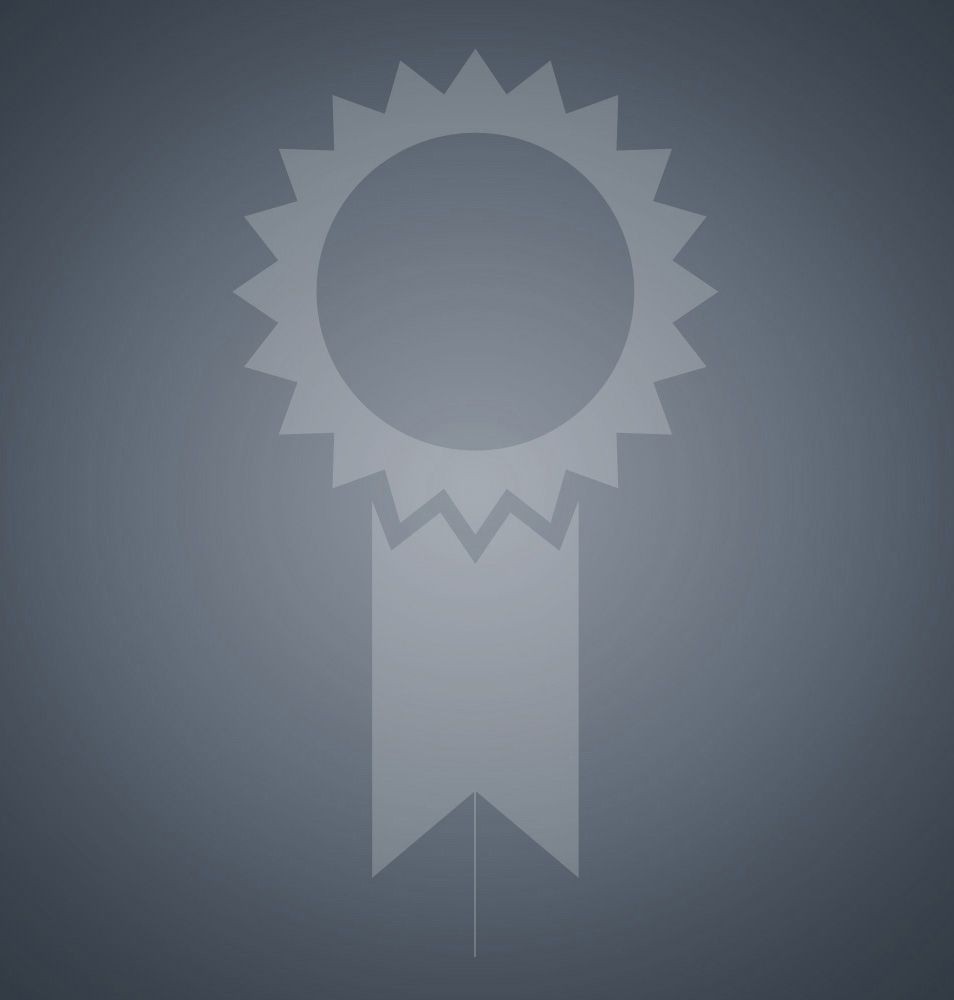 86

136

257

324
125
Our team of consultants, auditors and specialists provide innovative, sophisticated production counsel to clients worldwide. We have the experience, expertise and resources to address your needs.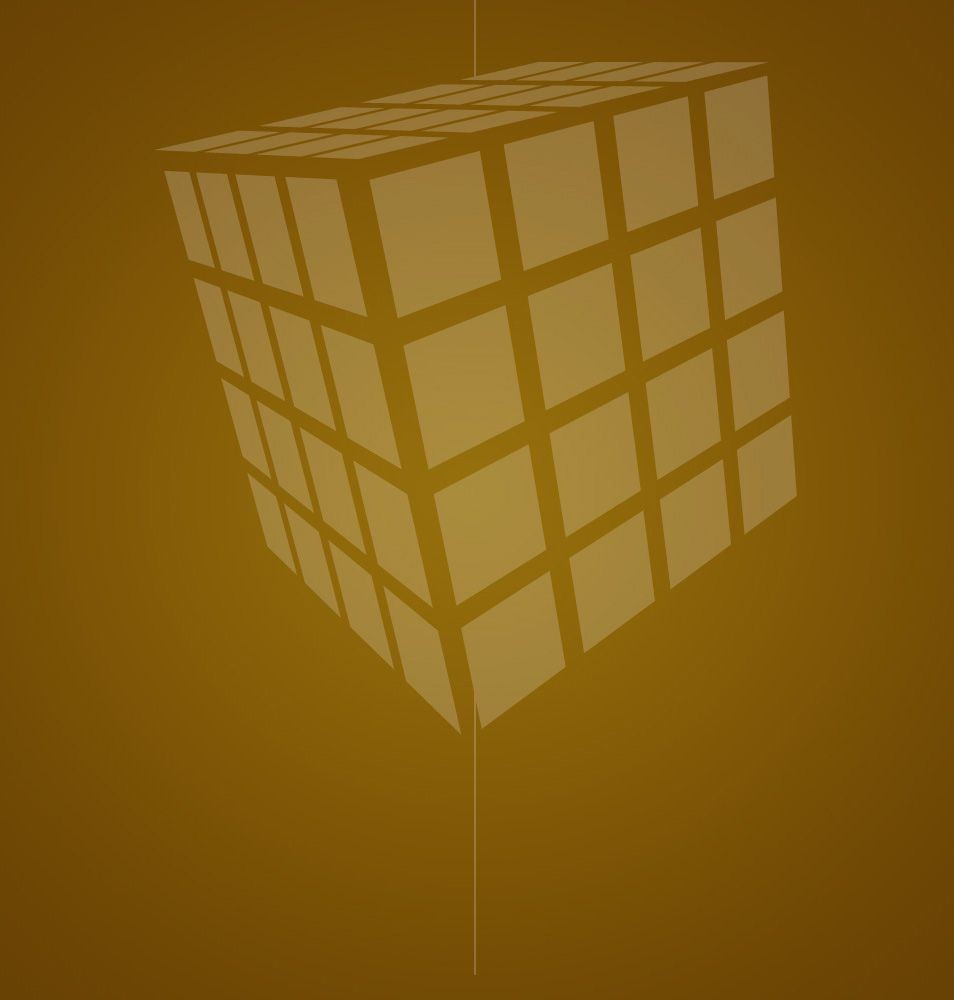 103

227

292

125
Our strategic initiatives result in hard and 'soft-dollar' savings without jeopardizing the creative product. With our unparalleled experience, resources, expertise and professional network of consultants, we'll craft the ideal solution for you.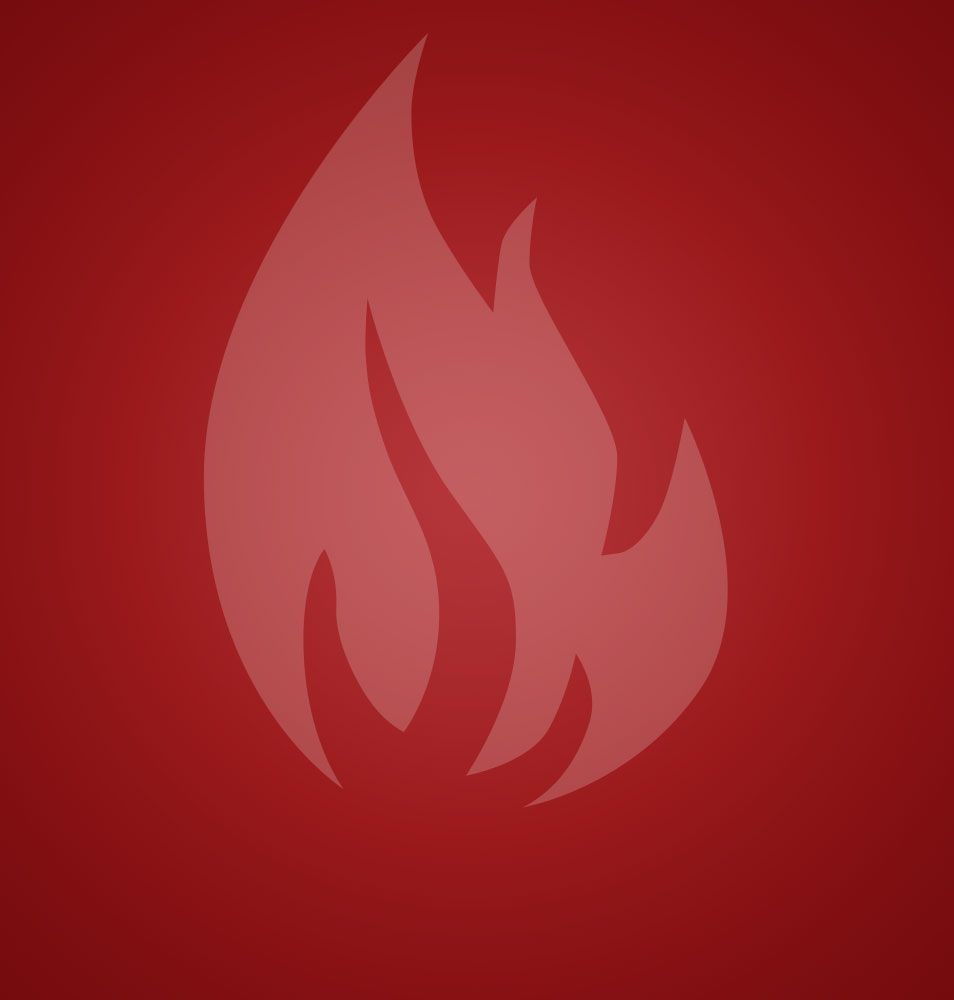 112

232

332

125
Our production experts will create customized solutions for all of your productions, from live action to digital and social media and much, much more.
As the industry changes, we evolve with it. Whether it's a sustainable, digital or experiential production, we will help you lead the charge into the future.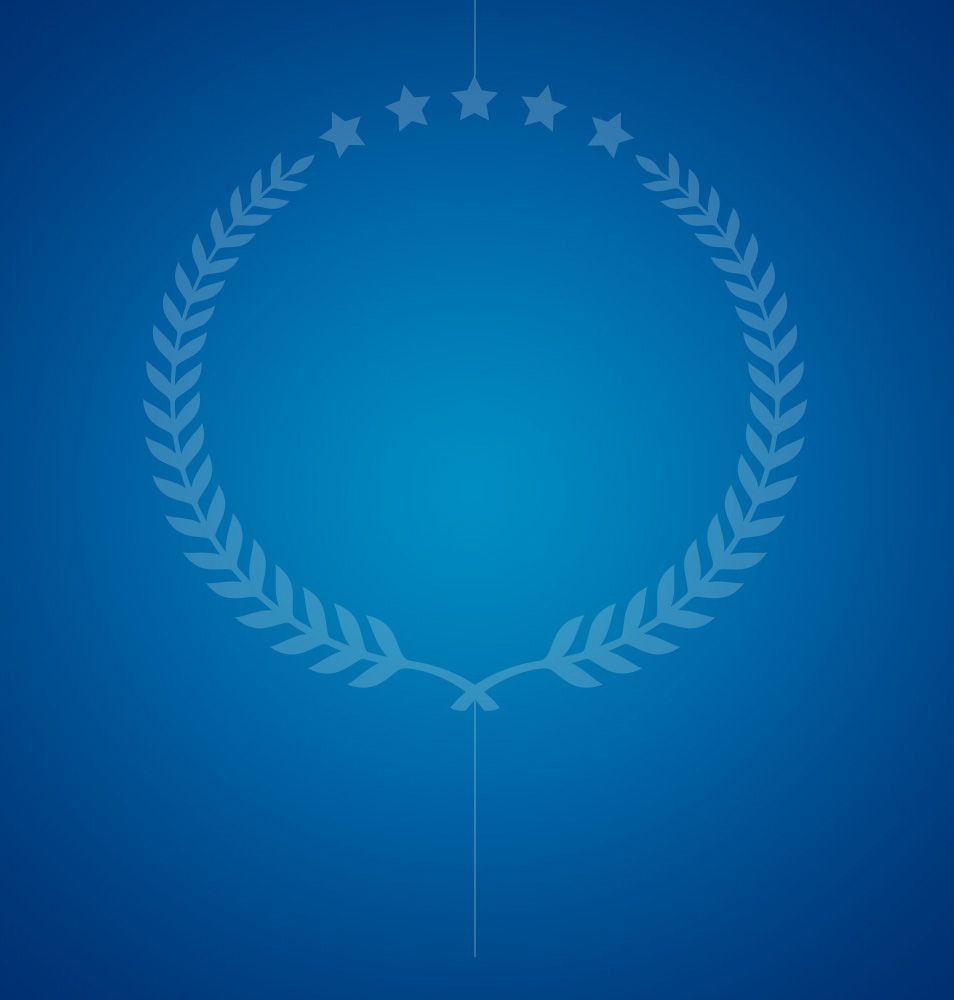 97

195

195

266

368

125
EVP is an objective, third-party steward of the client's production process and corresponding budget and will never interfere in the creative process.
A leader and innovator in production cost consulting, our fees are in accordance with our level of expertise and service. We are not compensated based on recovery.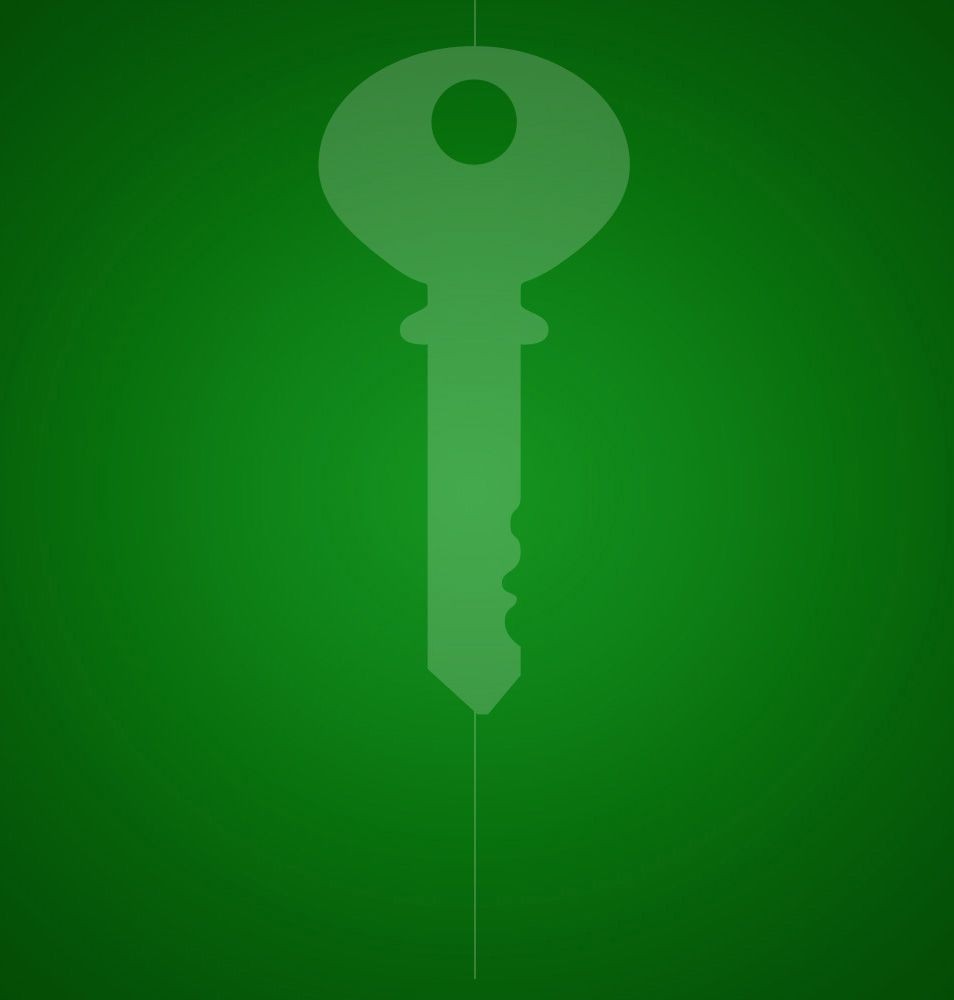 132 350

415

125
Maintaining strong relationships with our clients and agency partners is a priority. Through collaborative, healthy relationships, we ensure positive results for our clients.
We believe in accountability and we provide clients with data and tools to establish benchmarks, track successes and identify opportunities for improvement.
CALL US AT 561.447-0557 or CLICK HERE TO EMAIL US